Have you been researching Lash courses?
Overwhelmed by the amount of training available?
Not sure what you're going to learn and if you'll like it?


I have created a Free mini course to help you answer these questions.
Enrol now for my top 4 eyelash extensions training tips that could change your life.
Here you will watch up close what I'm going to teach you, how my work differs so you can be sure that the craft you're going to learn is going to make you the best around and even bust a couple of myths that have been going around for years.
Give yourself a head start by checking out this mini course to see if this path is right for you.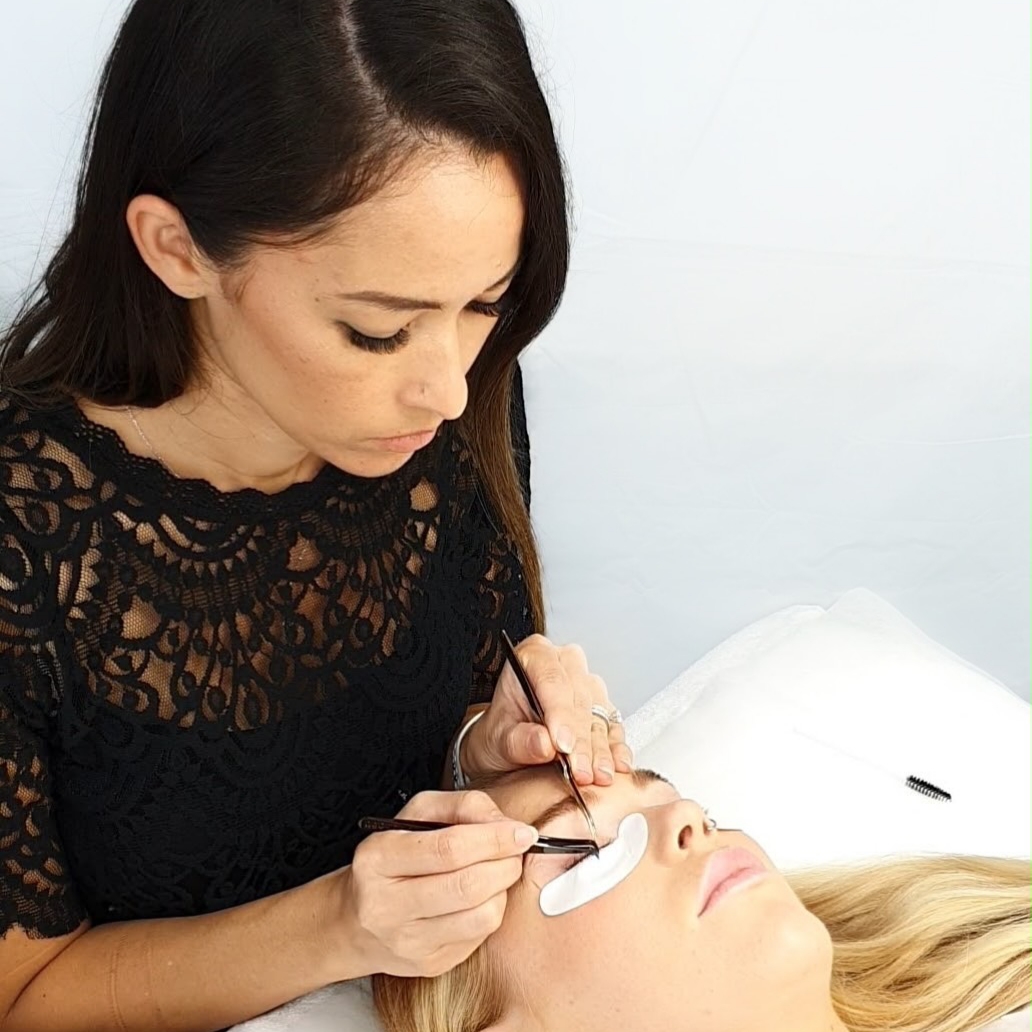 Hi, I'm Amy
I started my career in Eyelash Extensions more than 7 years ago and sharing my knowledge for over 5 years.
I have been lucky enough to provide training to aspiring lash artists that can travel to my training centre and am happy to now be able to share my knowledge and training to those that want to learn online.
I am passionate about this industry and my aim is to provide quality training for those that care about the way eyelash extensions look and feel.
Providing quality education is really important to me, you can check out the courses I offer below and see the course curriculum.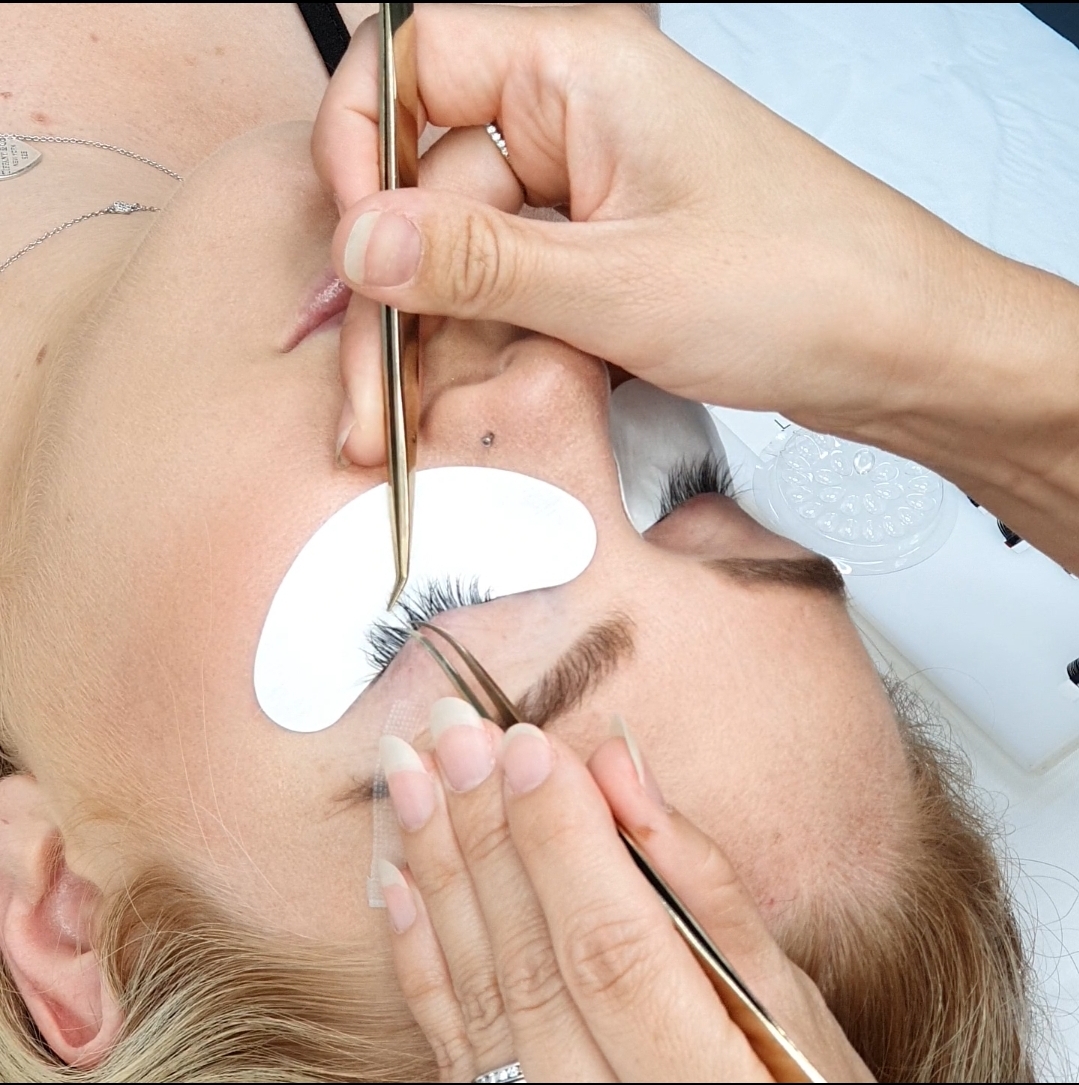 Want to know more before embarking on training?
Enrol to my FREE mini course "4 Free Eyelash Extension Training Tips that could change your life"
You'll be up close and personal watching how I work and what you'll learn and the difference quality training will provide you.
Lash extensions is an outlet for your creativity so if you've been looking for something that will let you be creative and start your own business, check out my courses.
"This training allowed me to practice around my full time job and I learnt how to create really natural sets that my clients love"
- Lisa Choi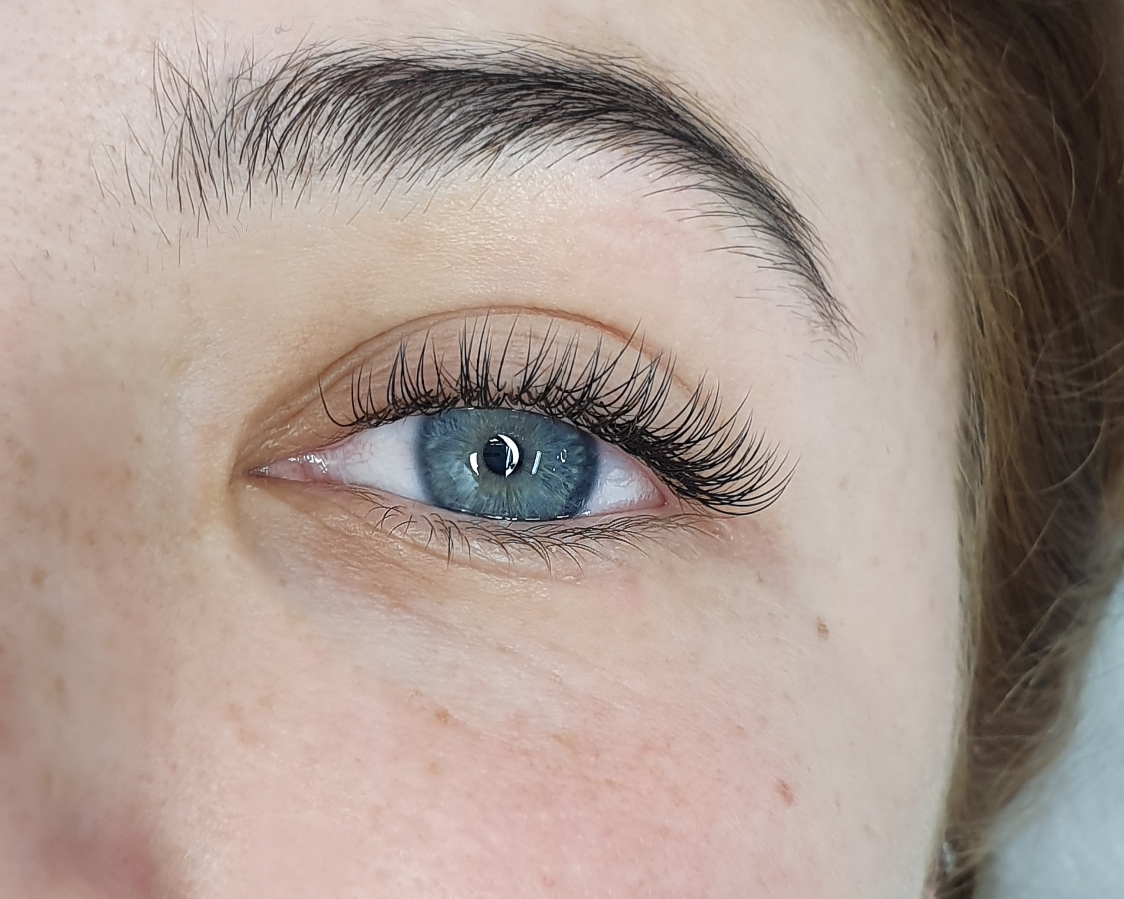 Have you been looking for a new career path ?
Are you already in the beauty industry and it's time to uplevel your skills & offer your clients something more ?
You've researched training and now you're ready to take the next step
Beautifeyes Education is a training school for the application of Eyelash Extensions.
You will learn all about the natural eyelashes & products you'll need & the importance of perfect application.
After this course, you will know how to effectively apply Eyelash Extensions to create stunning lash sets for your clients to build your new business.
If you're still in the research stage, don't stress, that's why I created a Free mini course so you can check it out before progressing into a full course