Have you been researching Lash courses?
Overwhelmed by the amount of training available?
Not sure what you're going to learn and if you'll like it?
I have created a Free mini course to help you answer these questions.
Enrol now for my top 4 lash extensions training tips that could change your life !
Here you will watch up close what I'm going to teach you, how my work differs so you can be sure that the craft you're going to learn is going to make you the best around and even bust a couple of myths that have been going around for years.
Give yourself a head start by checking out this mini course to see if this path is right for you.
Course Curriculum
Available in days

days after you enroll

Course contents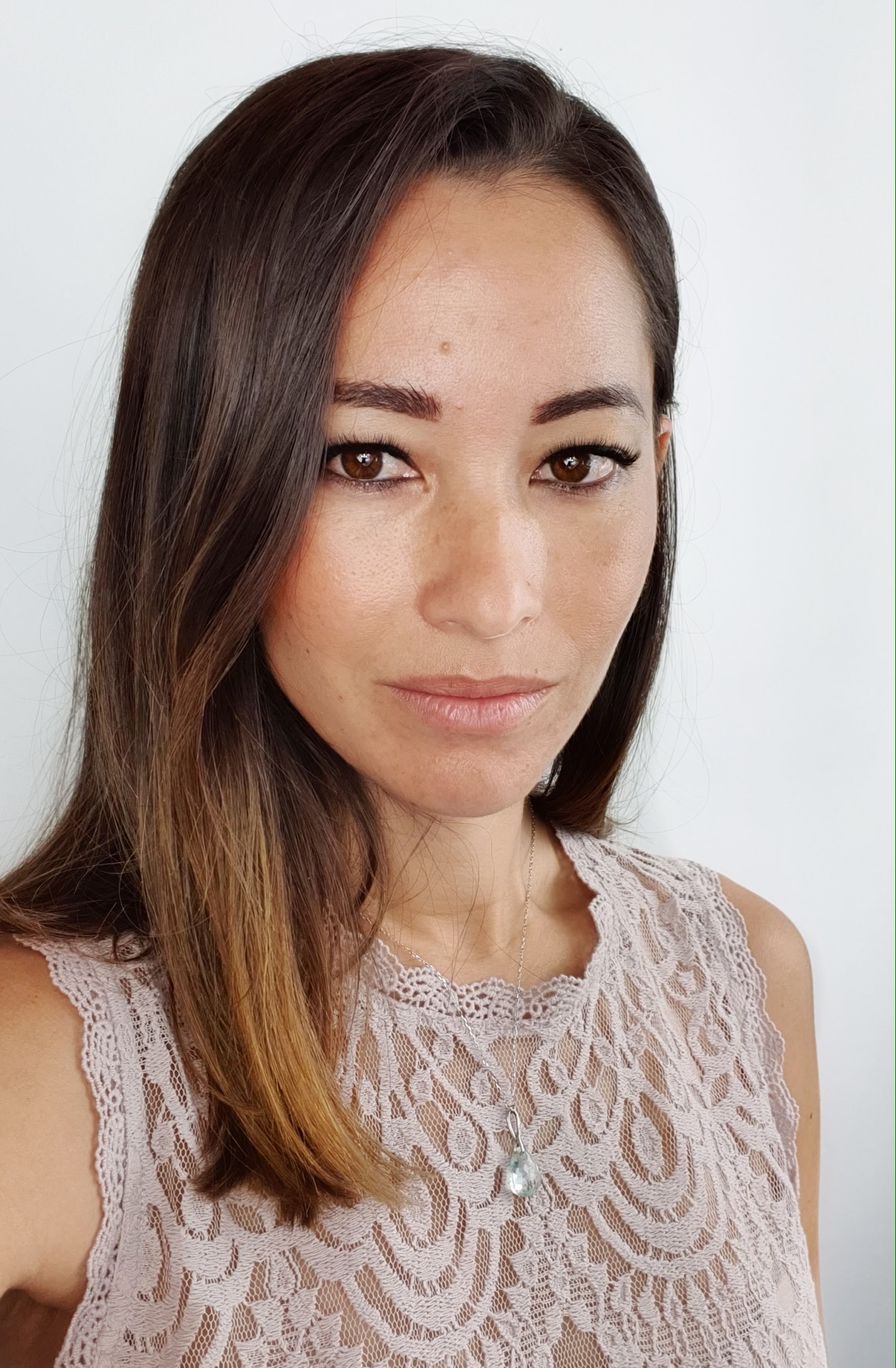 Hi, I'm Amy, owner of Beautifeyes.


I have been a Lash Artist for over 7 years now and offering education for over 5 years.
I am so passionate about the lash industry and there is so much to learn and I am thrilled to be able to help those on their new journey of creating their side hustle or delve into a full new business venture or even want to add this service to their existing business.
I have created a Free mini course to give you my top 4 eyelash extensions training tips and also have on offer my Classic lash course for beginners.
Coming soon is my Classic MasterClass, other specialised training courses will be going into production very soon and I look forward to sharing them with you.
Upcoming and featured courses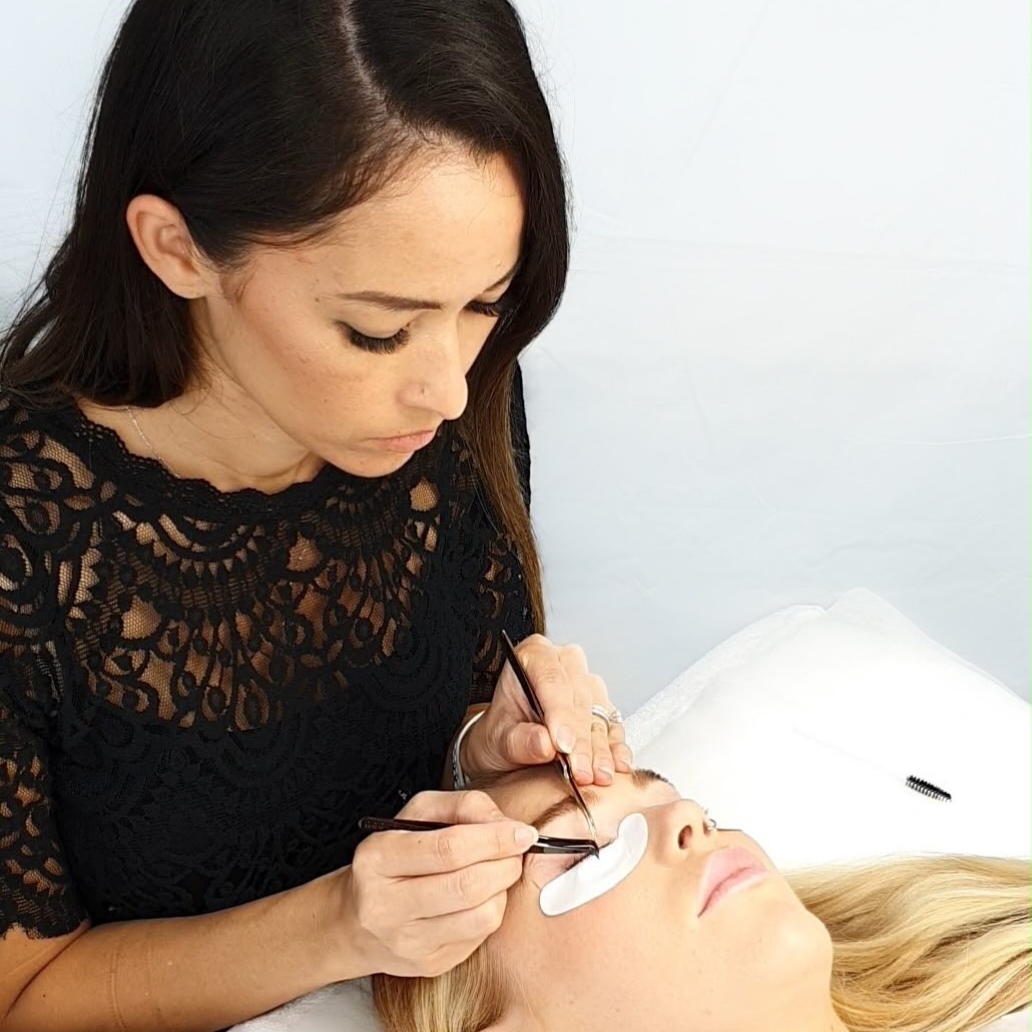 Looking for an Eyelash Extensions training course?
My free top 4 tips for eyelash extensions training to help you narrow down the search for your educator.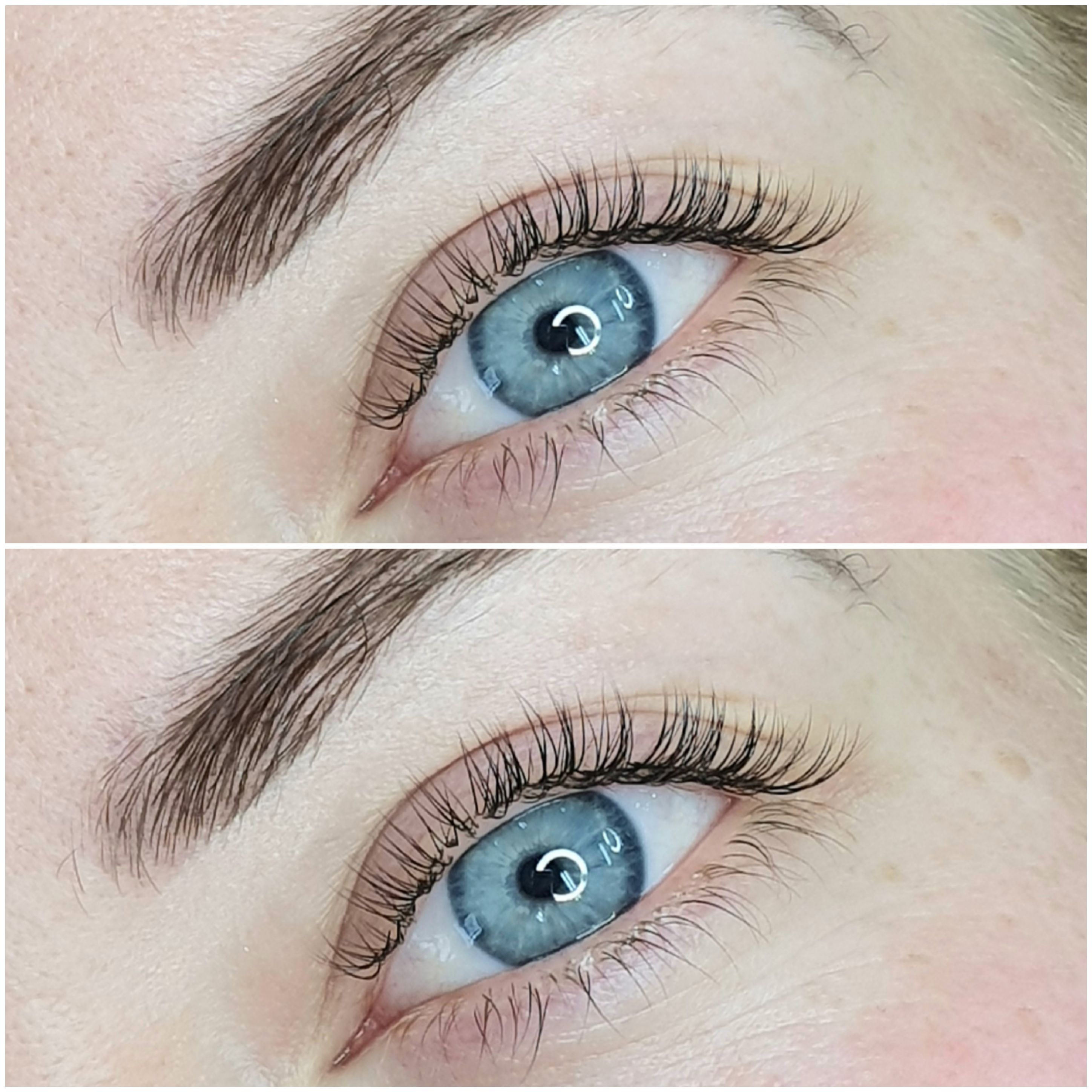 Are you a Beginner and want to learn absolutely everything about Eyelash Extensions?
This is the course you want to create a business in Eyelash Extensions.
You will learn everything from the natural lashes to products & environment to practical training.
Start your new career with everything you need to know to be a successful Lash Artist.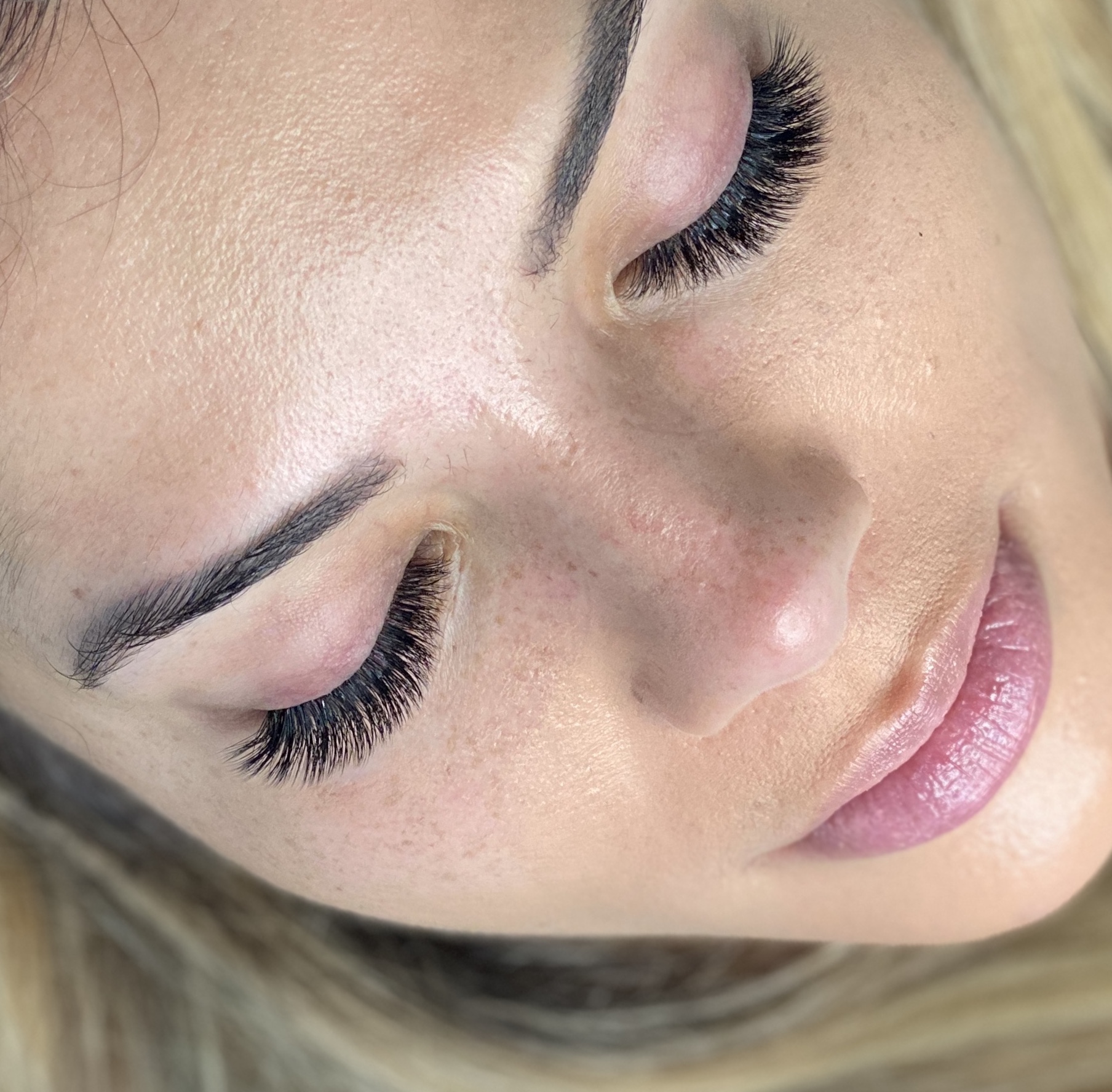 The Classic MasterClass
... coming soon!
Feeling like there's so much more you should know about lashes?
This MasterClass is made for those that know there is so much more information to be learned and want to perform this service with confidence.
You'll see my top training tips and questions that you should be asking before embarking on training.
Is this path right for you?
Is being a Lash Artist your calling?
Do you like the work the Educator is teaching you on?
Enrol in my Free course to see up-close video of how we work & what you'll be trained in, see the difference between average lash application and the Beautifeyes difference and bust some aftercare myths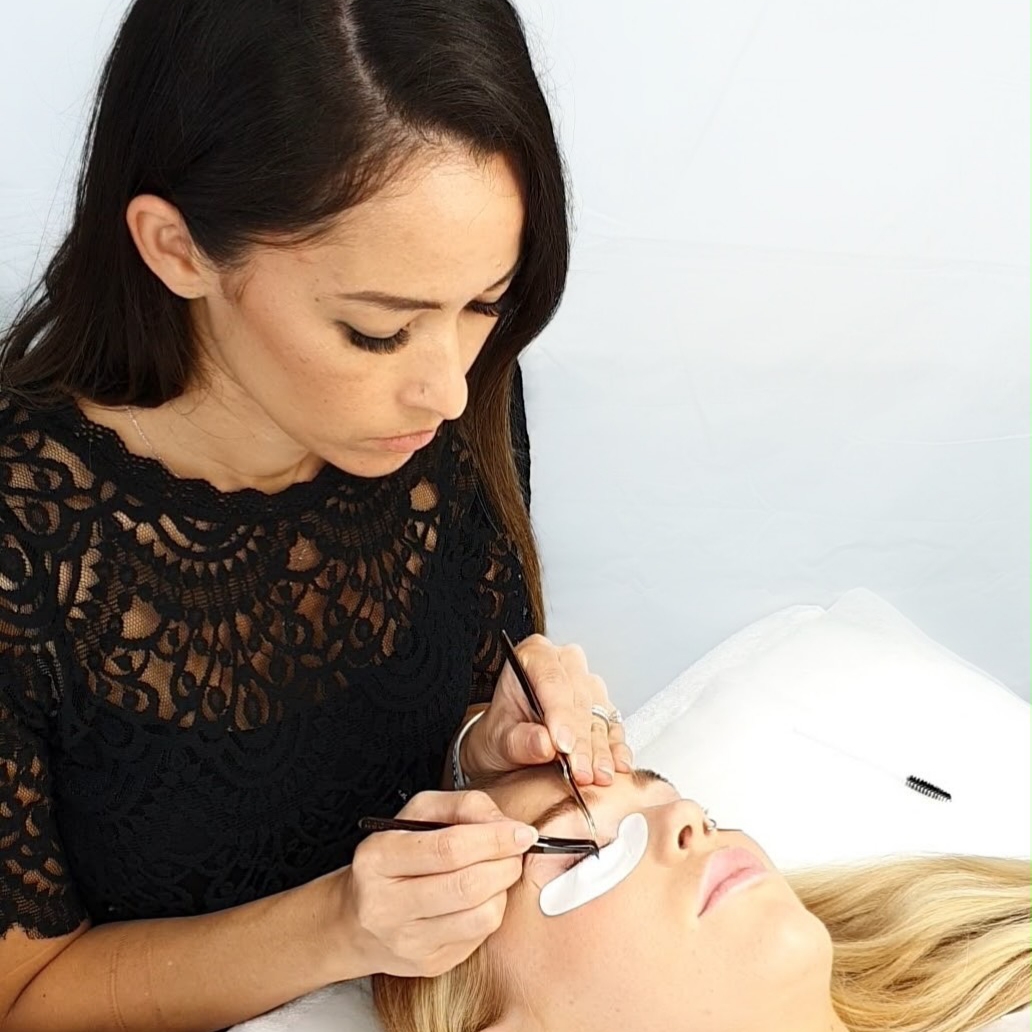 Want to know more before embarking on training?
Enrol to my FREE mini course "4 Free Eyelash Extension Training tips that could change your life"
You'll be up close and personal watching how I work and what you'll learn and the difference quality training will provide you.
Lash extensions is an outlet for your creativity so if you've been looking for something that will let you be creative and start your own business, check out my courses.